Performing electrical work in Southeast Idaho since 1982
Idaho Falls Electricians
If you are looking for an electrician for your home or business, then look no further. The Arco Electric team has a wide range of experience from large commercial jobs, or even a simple home installation. No matter what your needs are, the team at Arco Electric can help you get the job done. You can have peace of mind as you work with our team, as they will make sure that everything is completed in a safe, professional manner. Our highly trained and experienced electricians have served the community for decades and are ready to help you with your projects.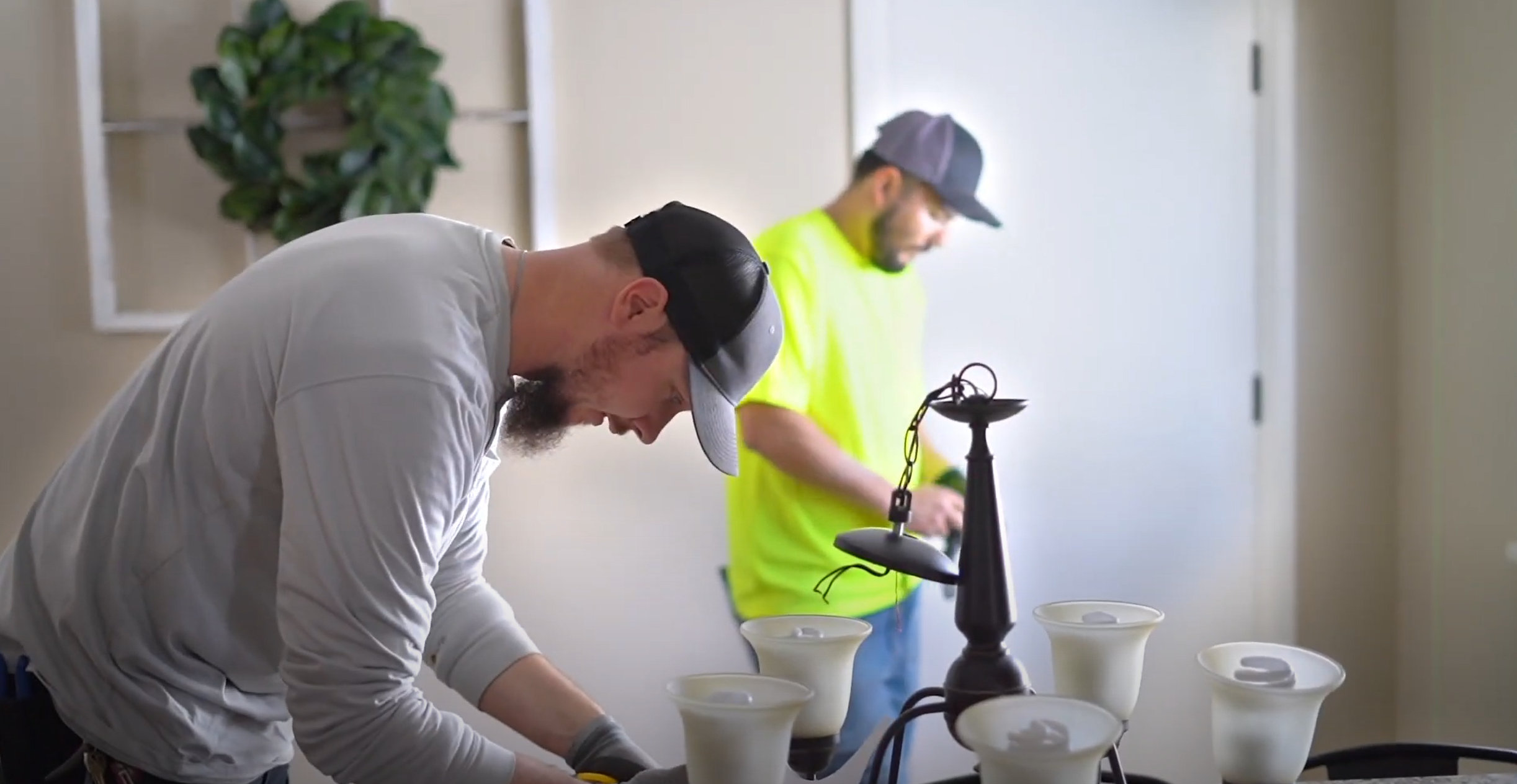 What Our Customers Are Saying
Services Offered
When it comes to an electrical project, there are many different things that could be done. No matter what type of services you are needing for your home or business, our team can help you! Some of the common services that we offer include:

Other Services Offered
These are just a couple of the services that we offer at Arco Electric. More of the services include:
Meter Replacements/Upgrades
Service Replacements/Upgrades
Troubleshoot breakers
Install new, replace, upgrade breakers
New Electrical Services
Install new, upgrade, change out, Receptacles (also knowns as outlets)
Upgrade Lighting to LED
Replace ballasts
Install new, replace, upgrade electric heaters
Troubleshoot Roof De-icing equipment (aka Heat Tape, Heat Trace)
Repair, Replace Heat Tape
Install New Heat Tape
Outdoor Power
Watering trough power
Irrigation pump power
Standby Generators
Manual and Automatic Transfer Switches
Solar (Inverters, Charge Controllers, Combiner Boxes, PV Modules, Ground Mounted Arrays, Battery Storage)
Low Voltage Cabling and Terminations (Coax, Cat5, Cat6, Cat6E)
Electrical Remodel
Outbuildings (Garages, Barns, Pergolas, Lean-to's)
Storage Units
Vehicle Battery Chargers
Welder Outlet Power
Air Conditioning power
Hot Tub Spa Power
Pool Power
Time Clocks
Thermostats
Electrical Home Inspections including the use of Thermal Imaging
Power/Circuit Tracing (In wall, Underground)
Why Choose Us?
Our team is dedicated to helping you complete your project, no matter what it is. We will make sure that everything is done in a safe, professional manner. We take pride in the quality of service that we provide to our customers and want to help you. The relationships that we form with our customers are extremely important and we always do our best work so that we can build trust with our clients. Our team is highly experienced and can provide many different services to help your residential or commercial property. If you are ready to start an electrical project, or to update your current electrical system, then contact us today! We look forward to hearing from you.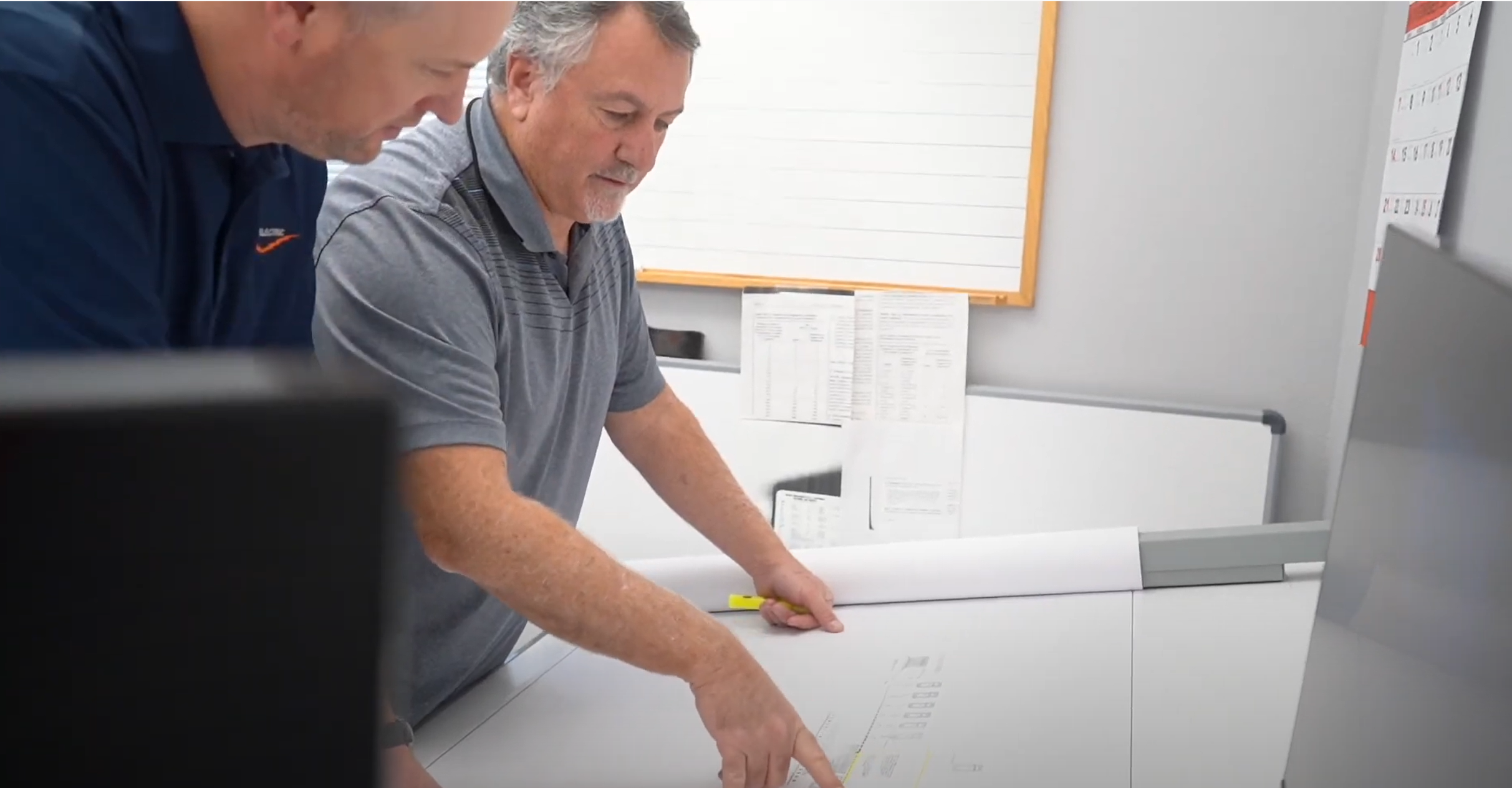 CONTACT ARCO ELECTRIC
THE IDAHO FALLS ELECTRICIANS
Call 208.522.2185
625 W 25th St, Idaho Falls, ID 83402
Idaho Public Works License # 11698-U-4 | Idaho Contractors License C-3513 | Wyoming Contractors License C-15422